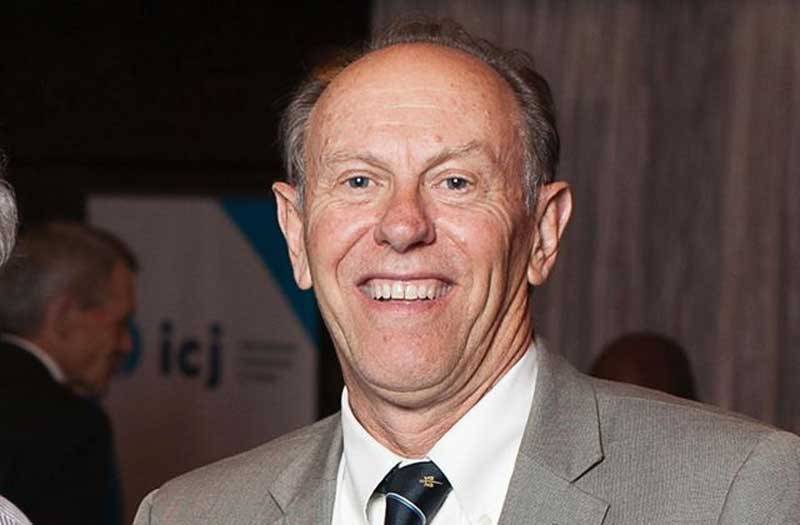 By Correspondent
Newly elected Bulawayo Mayor, David Coltart has declared a fight against corruption within council chambers.
"Our immediate priority must be cleaning up Bulawayo.
"The second immediate priority is a review of all historical contracts.
"If we find that contracts were not properly entered into there must be cancellation," he said.
Coltart added that the city will set up a hotline to whistle blow corrupt activities.
"We are all conscious of allegations of corruption.
"I don't know if they are correct.
"But I want to say as Mayor, I will adopt a zero tolerance attitude towards corruption.
Coltart added that corruption will not be hidden even within council management.
"We will set up a hotline so that there can be whistle blowers who advise us of any acts of corruption.
"Unless we deal with this cancer of corruption in our city we are not going to build our city," he said.
He also weighed in on the recent filthy state of the city saying it needed to be cleaned up.
"We all know the city's tremendous potential.
"However, in the last decades we have allowed our city to degenerate and we are not proud of that.
"It is potholed and there are allegations of corruption, and we have a duty to deal with it.
"This City of Kings and Queens has the greatest potential to be the greatest city in Africa.
"I often describe Bulawayo as the world's best kept secret.
Coltart was elected to the position of Mayor uncontested early this month.
Davison Mabutho was also elected as deputy Mayor uncontested.